What We Offer You
We offer a large assortment with over 400 different perennials and grass plants.
You get hardy, sometimes trimmed plants of top quality.
We only deliver complete, sorted trays.
We charge 100 and 50 plants and deliver 104 or 54 plants per unit.
Delivery is free of charge for orders of EURO 2,500 or more.
We deliver in perennial crates, which can be exchanged free of charge on delivery.
We take back used trays.
Direct delivery without reloading.
You get very good plants at a very low price.
You can contact us in Polish, German and English.
Do you have any questions?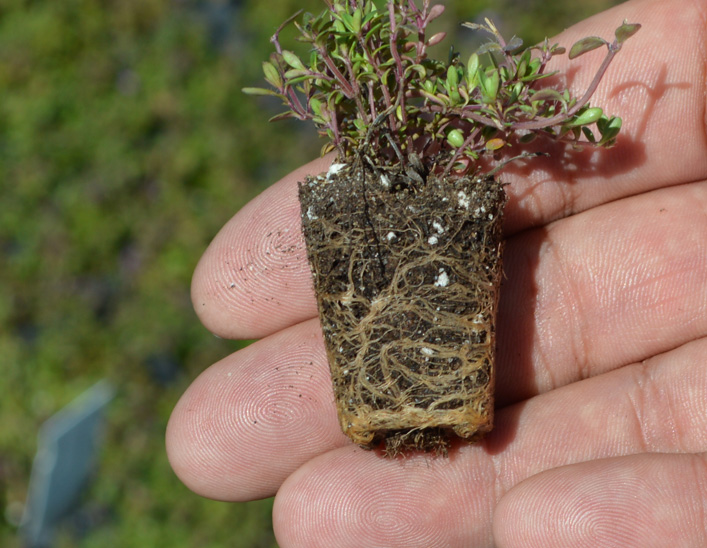 Our Assortment
Here you will find information about our assortment of perennials, grasses, hemerocallis and iris.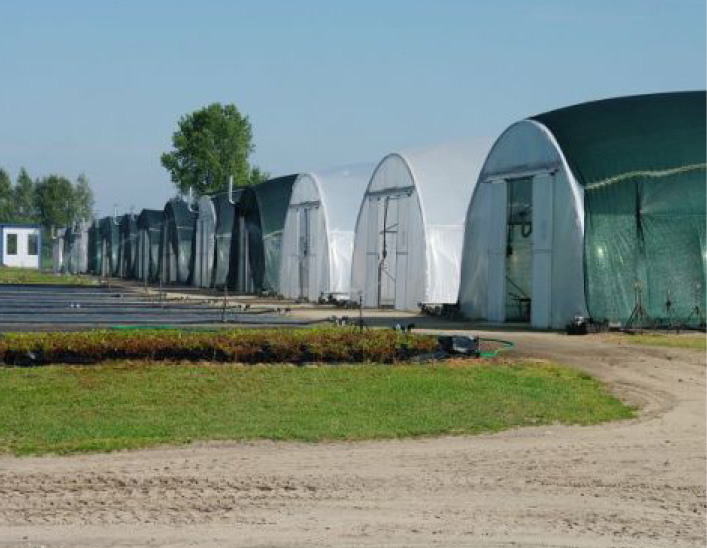 The Nursery
How we work, location and history and a tour of the nursery in pictures.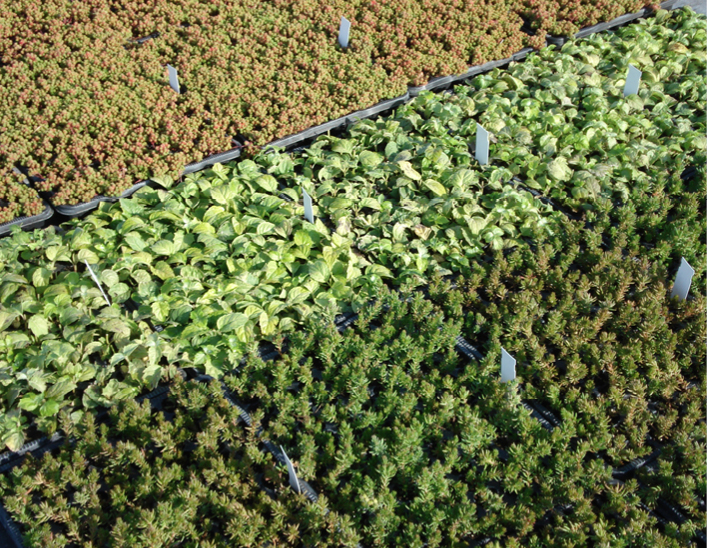 Your Order
Do you have questions about shipping, packaging or payment? Here you will find the answers!