The Nursery
Since 2003 Hodowla Bylin Kock Sp. j. has been producing vegetatively propagated perennials and grass plants all year round. There is a winter break from 1st December up to 1th February.
The nursery has a 10 hectare parent plant accommodation. 25 foil tunnels, 16 of them heated, serve the production with a total area of more than 10.000m². To harden the young plants we use an area of 1,6 hectares.
Hodowla Bylin Kock Sp. j. is the largest perennial nursery in Poland and the largest employer in Rogowo. Since Marc Rudolf Kock founded the company in 1998, a steadily growing number of satisfied customers has led to a continuously increasing production.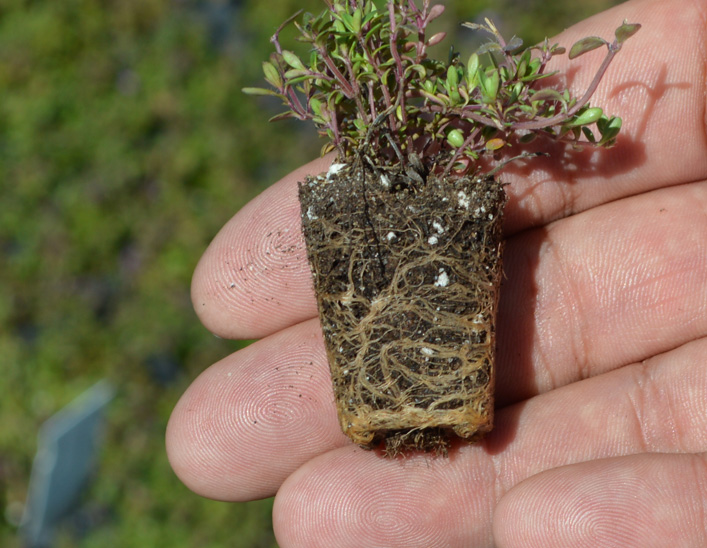 Our Assortment
Here you will find information about our assortment of perennials, grasses, hemerocallis and iris.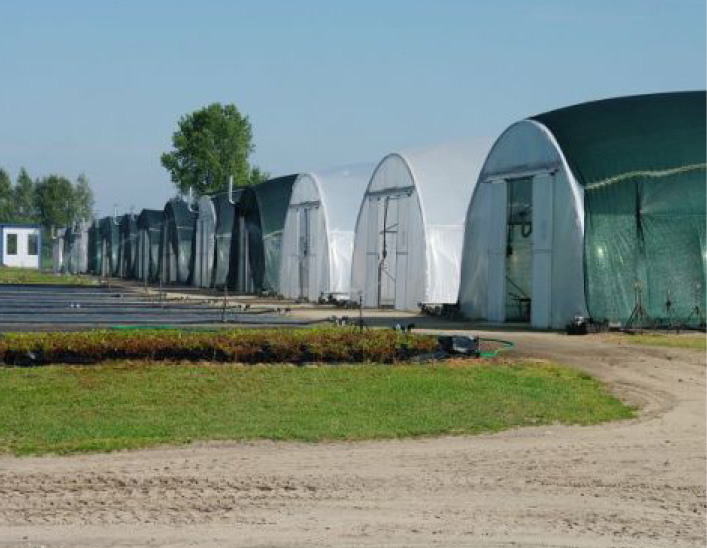 The Nursery
How we work, location and history and a tour of the nursery in pictures.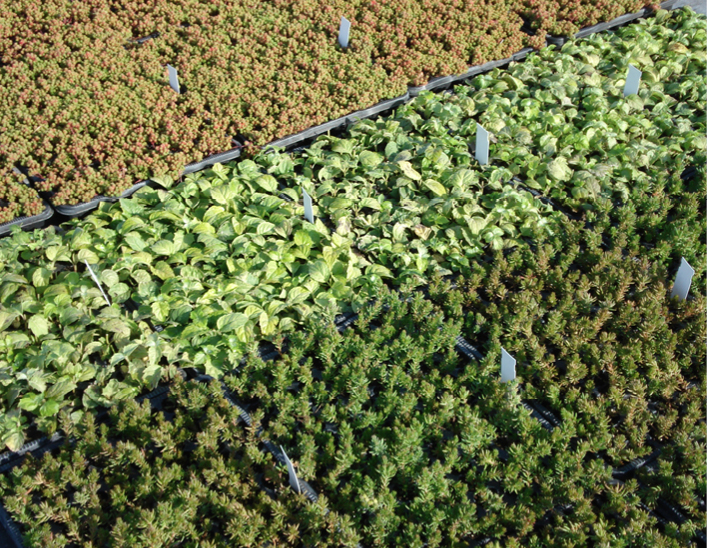 Your Order
Do you have questions about shipping, packaging or payment? Here you will find the answers!