Hodowla Bylin Kock Sp. j.
We are your partner for vegetatively propagated perennial and young grass plants
With us you will find an extensive assortment of high quality young plants at competitive prices. We deliver plants to Germany, the Netherlands, Austria, Belgium, Switzerland and other European countries from our location in Nowy Kobrzyniec/Poland.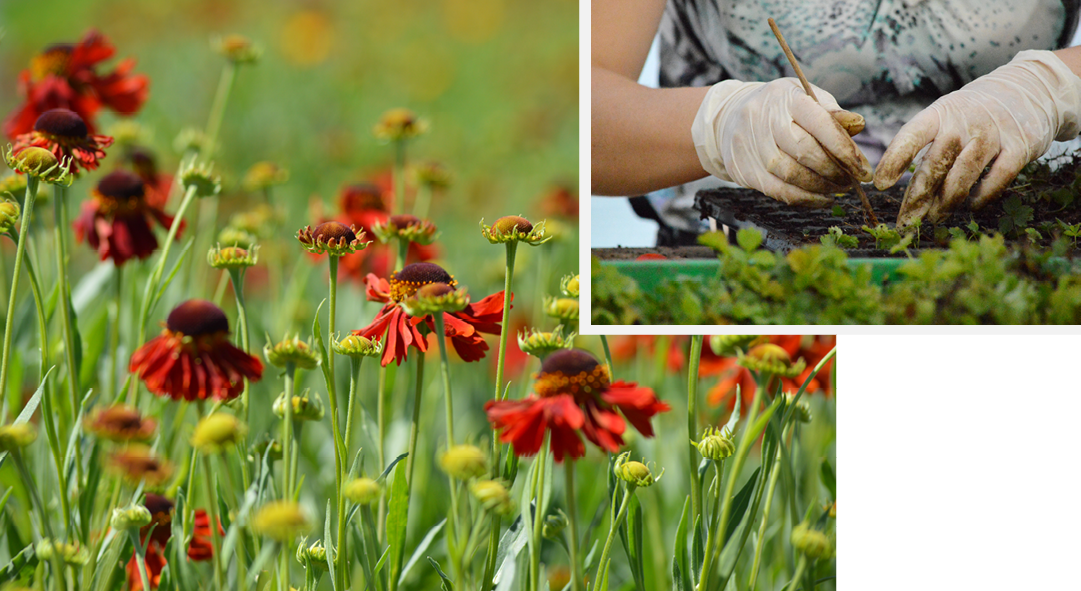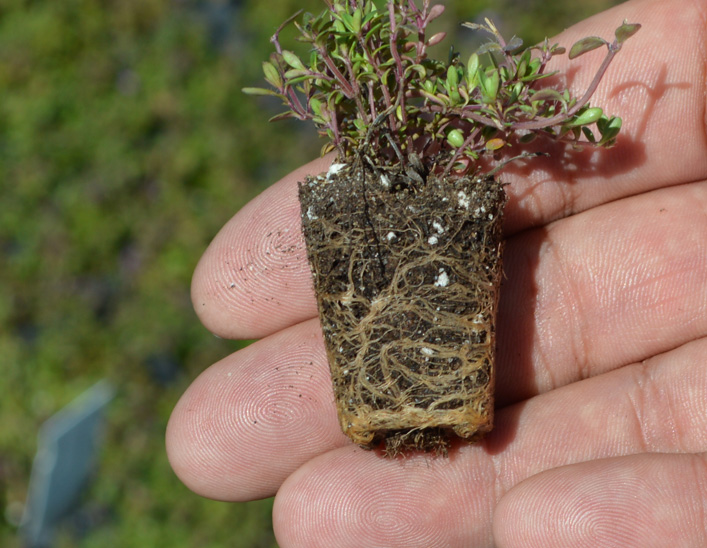 Our Assortment
Here you will find information about our assortment of perennials, grasses, hemerocallis and iris.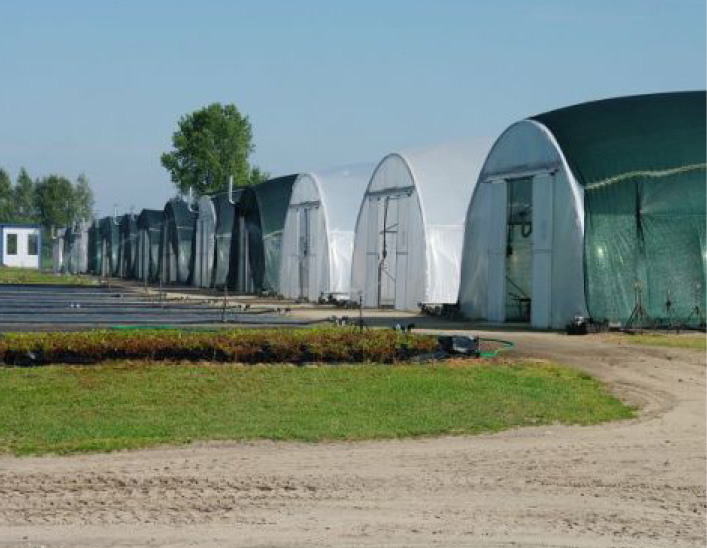 The Nursery
How we work, location and history and a tour of the nursery in pictures.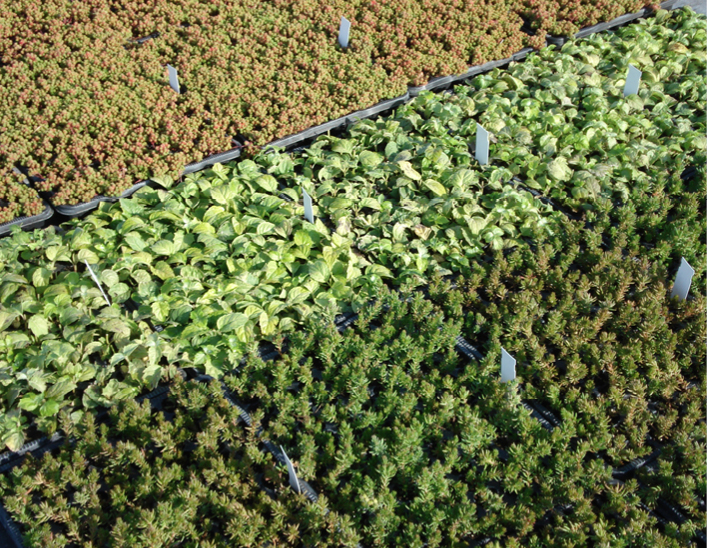 Your Order
Do you have questions about shipping, packaging or payment? Here you will find the answers!