Imprint
Hodowla Bylin Kock Sp. j.
Nowy Kobrzyniec 22
87-515 Rogowo
Poland
Email: info@kock-youngplants.com
Phone: 0048 54 27 050 73
Fax: 0048 54 27 050 74
Management:
Renata Kock
Marc Rudolf Kock
Registergericht: Torun
Registernummer.: 221333
Responsible for the content: Marc Rudolf Kock
We particularly permit to copy, quote and publish texts, parts of text or photos taken from these domains: Kock-Youngplants, de, com and eu.
We would be pleased if you name this domain as a reference.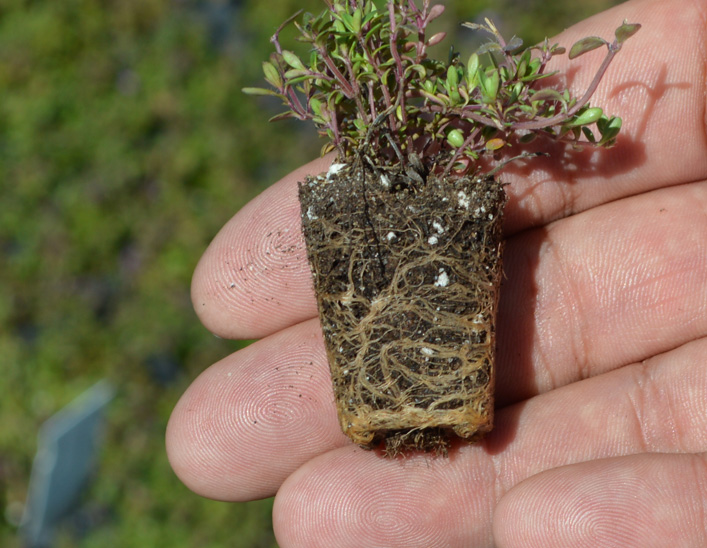 Our Assortment
Here you will find information about our assortment of perennials, grasses, hemerocallis and iris.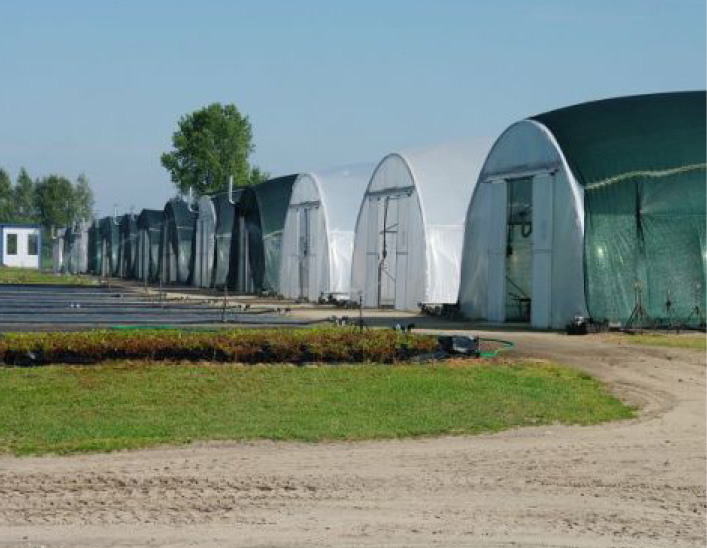 The Nursery
How we work, location and history and a tour of the nursery in pictures.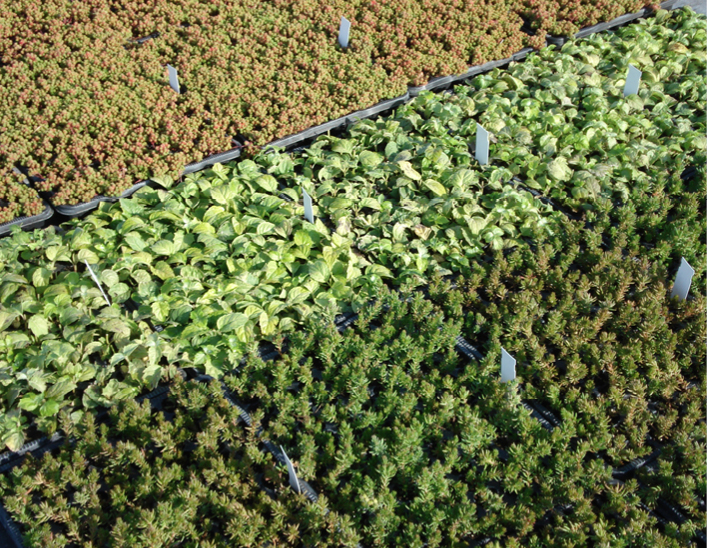 Your Order
Do you have questions about shipping, packaging or payment? Here you will find the answers!